Good science supports good environmental management
About us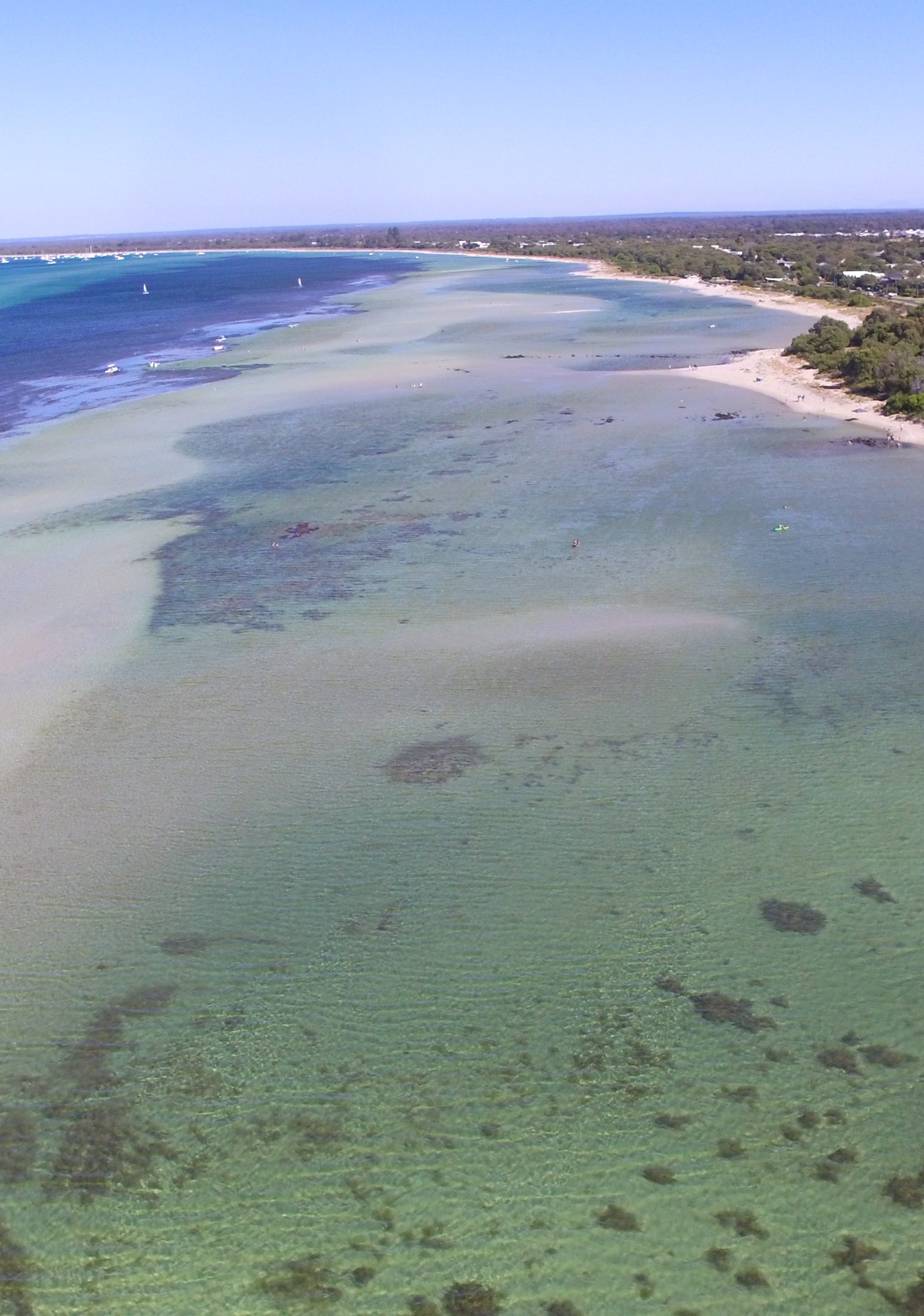 ---
Teal Solutions is a boutique firm providing strategic environmental advice and support for maritime infrastructure projects.
Teal provides the role of client-side counsel to attain good project outcomes and maximise the value of third-party interactions including with consultants, regulators, academics and other stakeholders. Teal's independence ensures our advice is unbiased and focused on achieving good project outcomes while ensuring appropriate environmental protection and management
OUR values
Quality & Integrity
Teal provides unbiased advice founded on a balanced review of the available information. All our advice is impartial and openly acknowledges diverse demands while seeking good environmental outcomes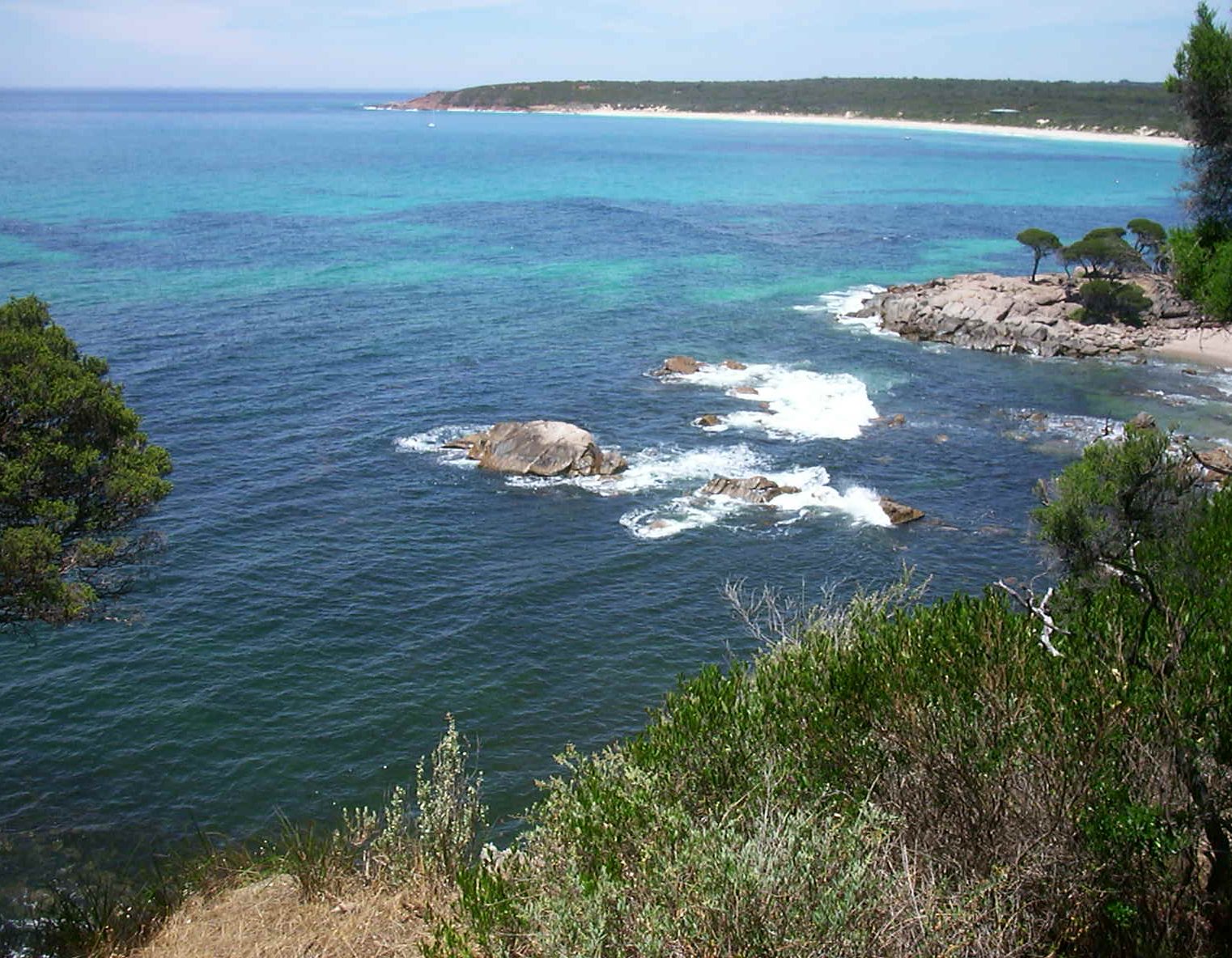 Services
Teal provides a wide range of high-level services to our clients, including the following
Strategic advice
We seek solutions which minimise risk and are based on a sound evaluation of all available information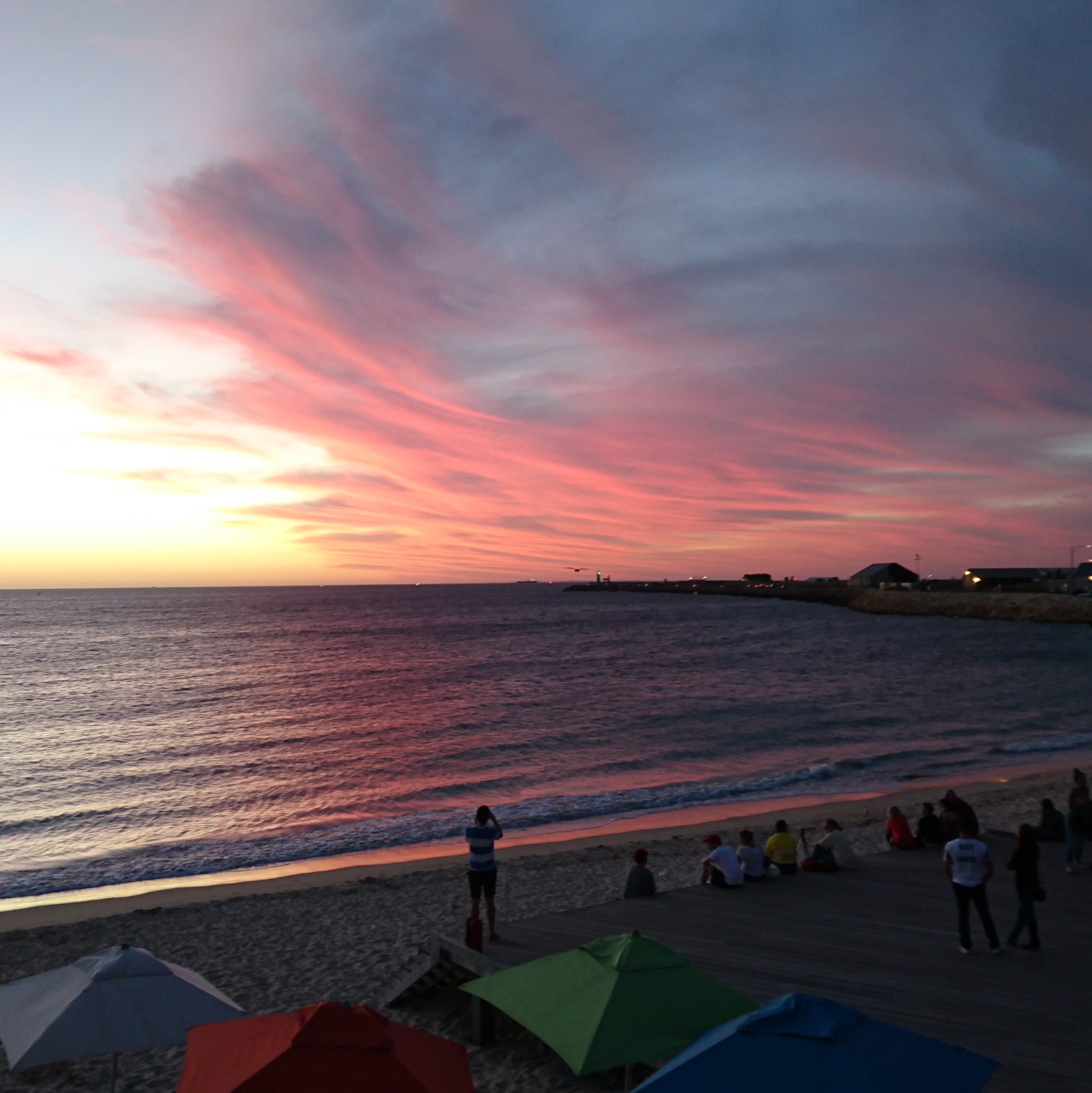 Approval pathways
Map environmental approval pathways to ensure appropriate project approvals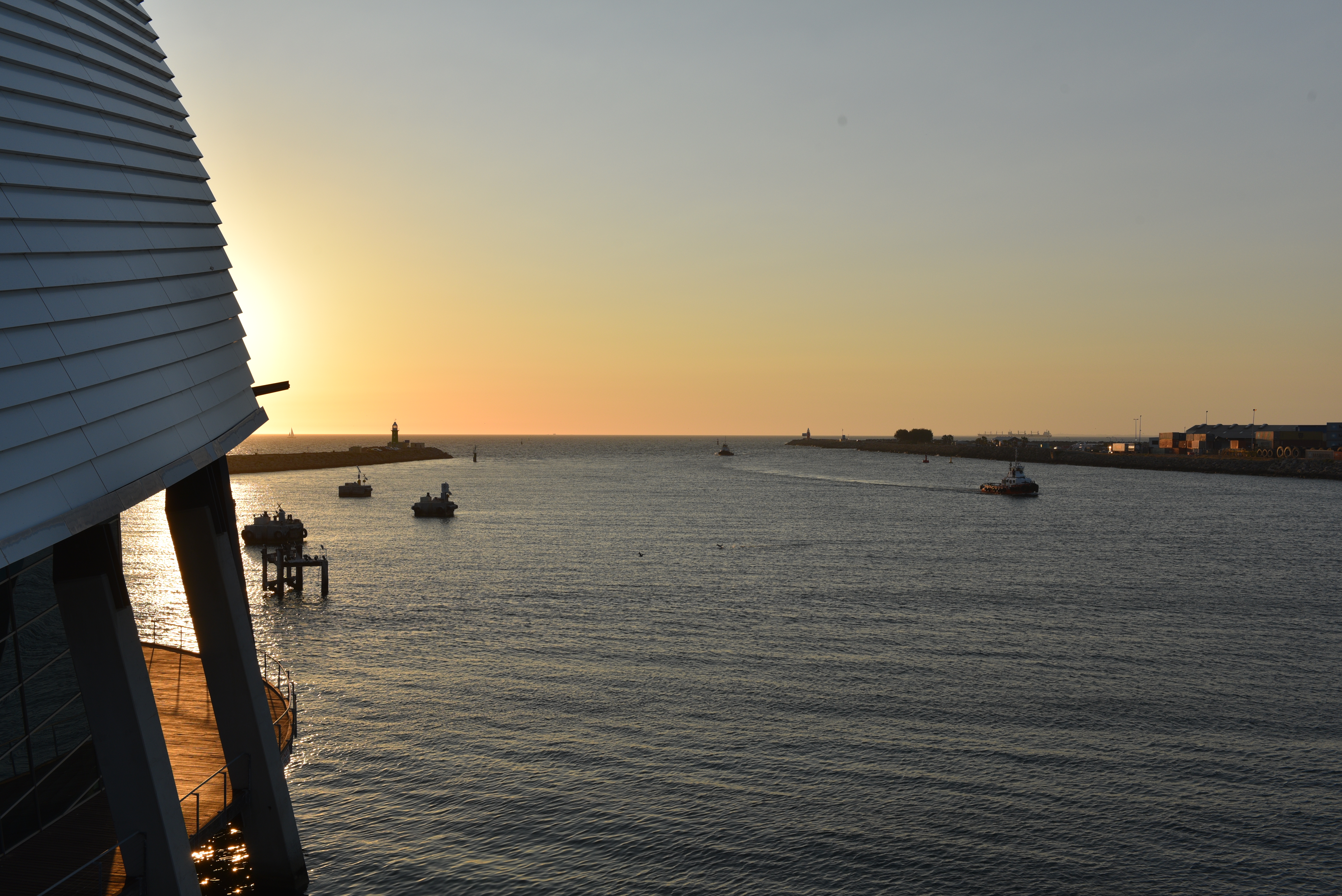 Desktop impact assessment
Drawing on all available information to complete desktop assessment of environmental impacts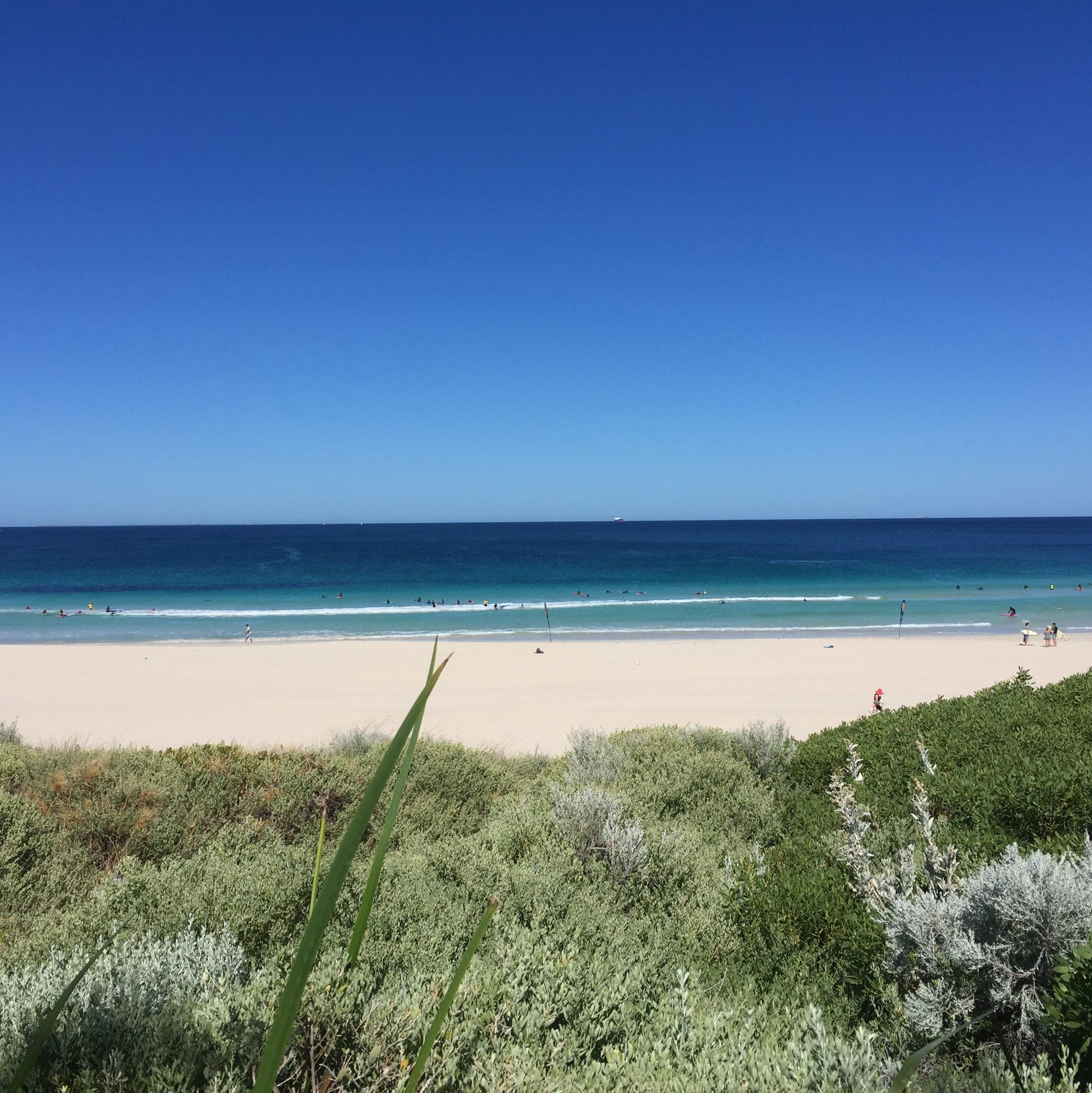 Scoping & tendering
Scoping of project environmental work elements and assistance with tendering and evalation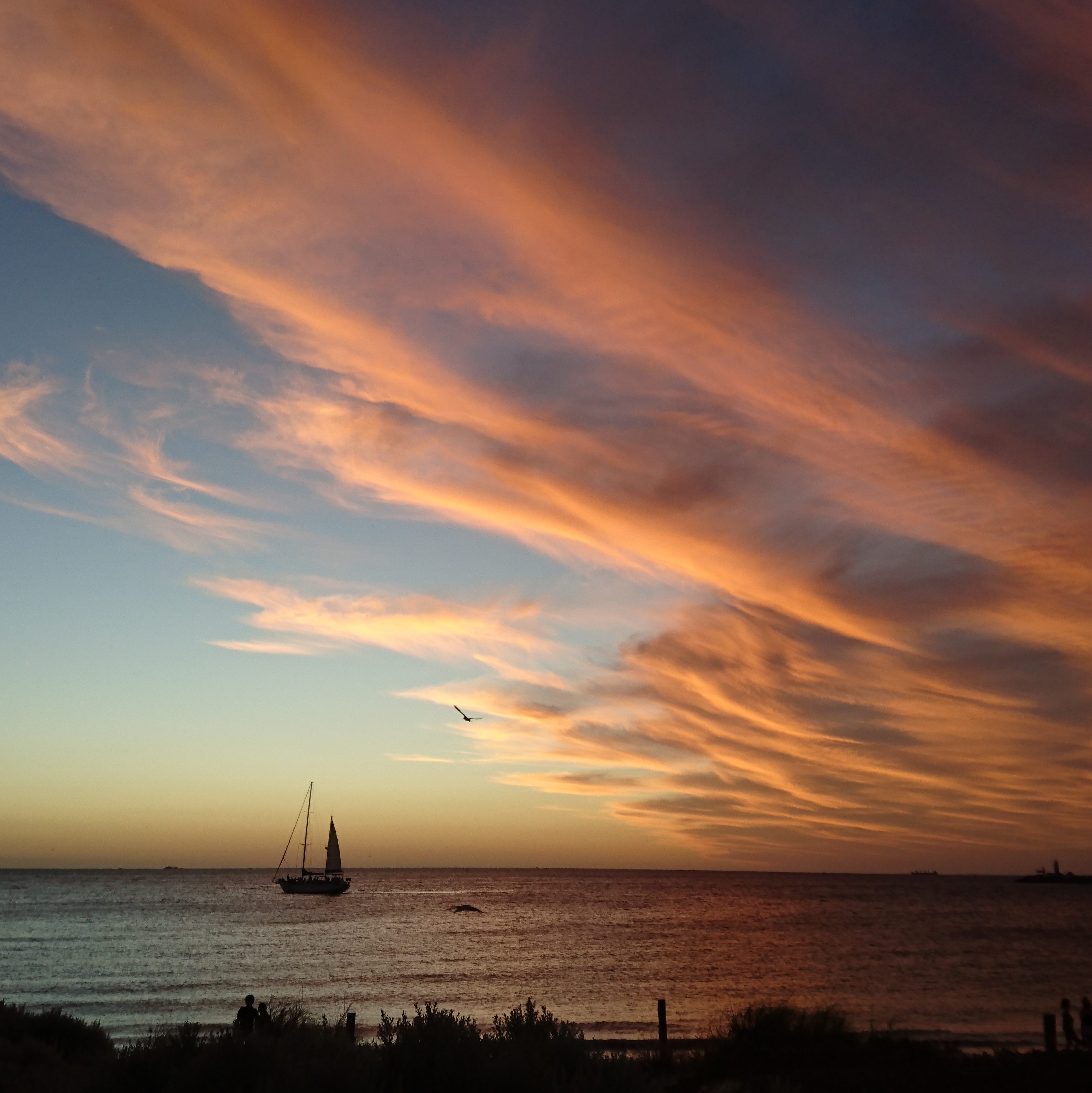 Review
Peer or technical reviews of third party reports to evaluate their suitability for the project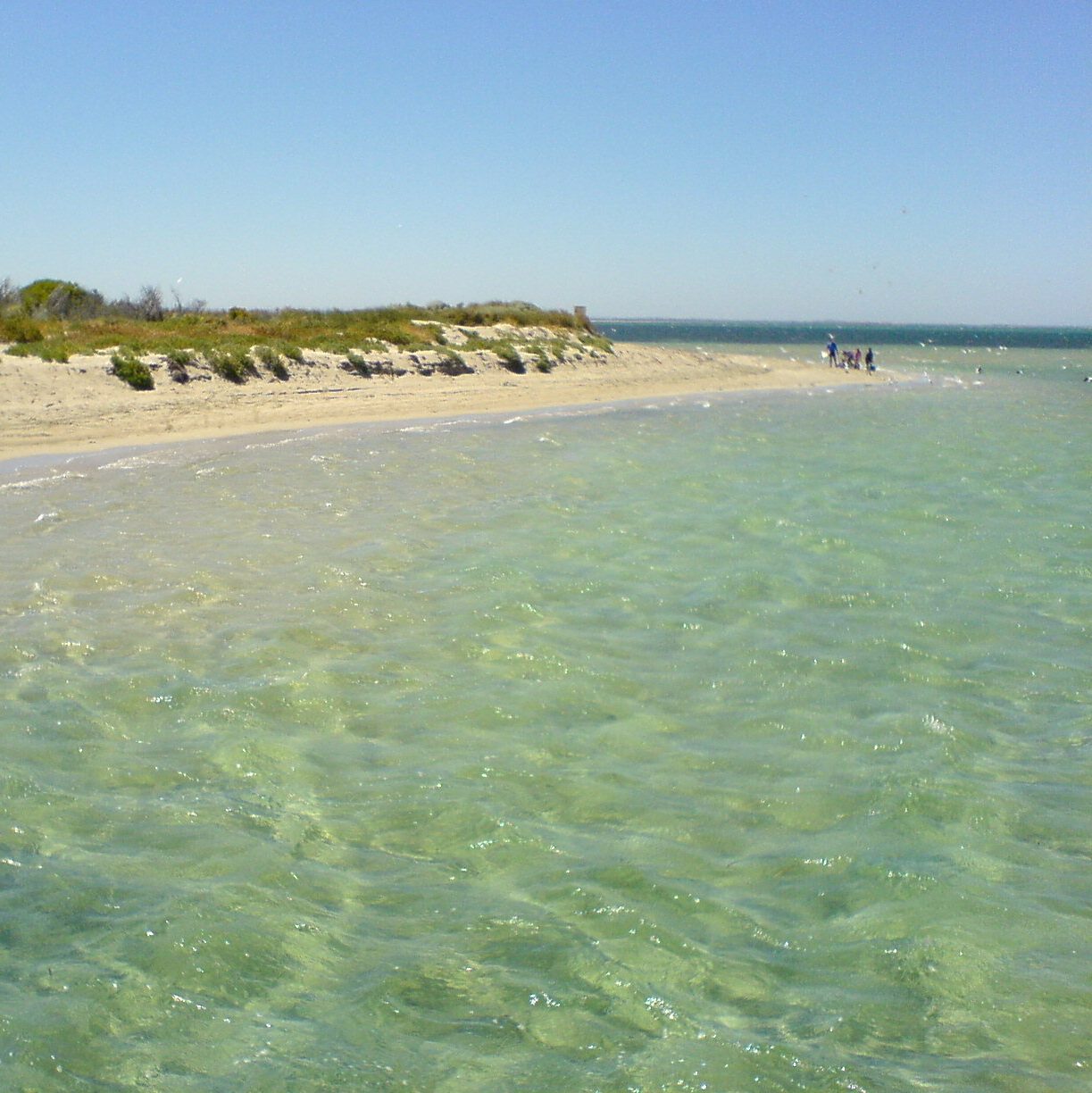 Facilitation
Facilitate project workshops, including for risk assessment, options analysis, or information sharing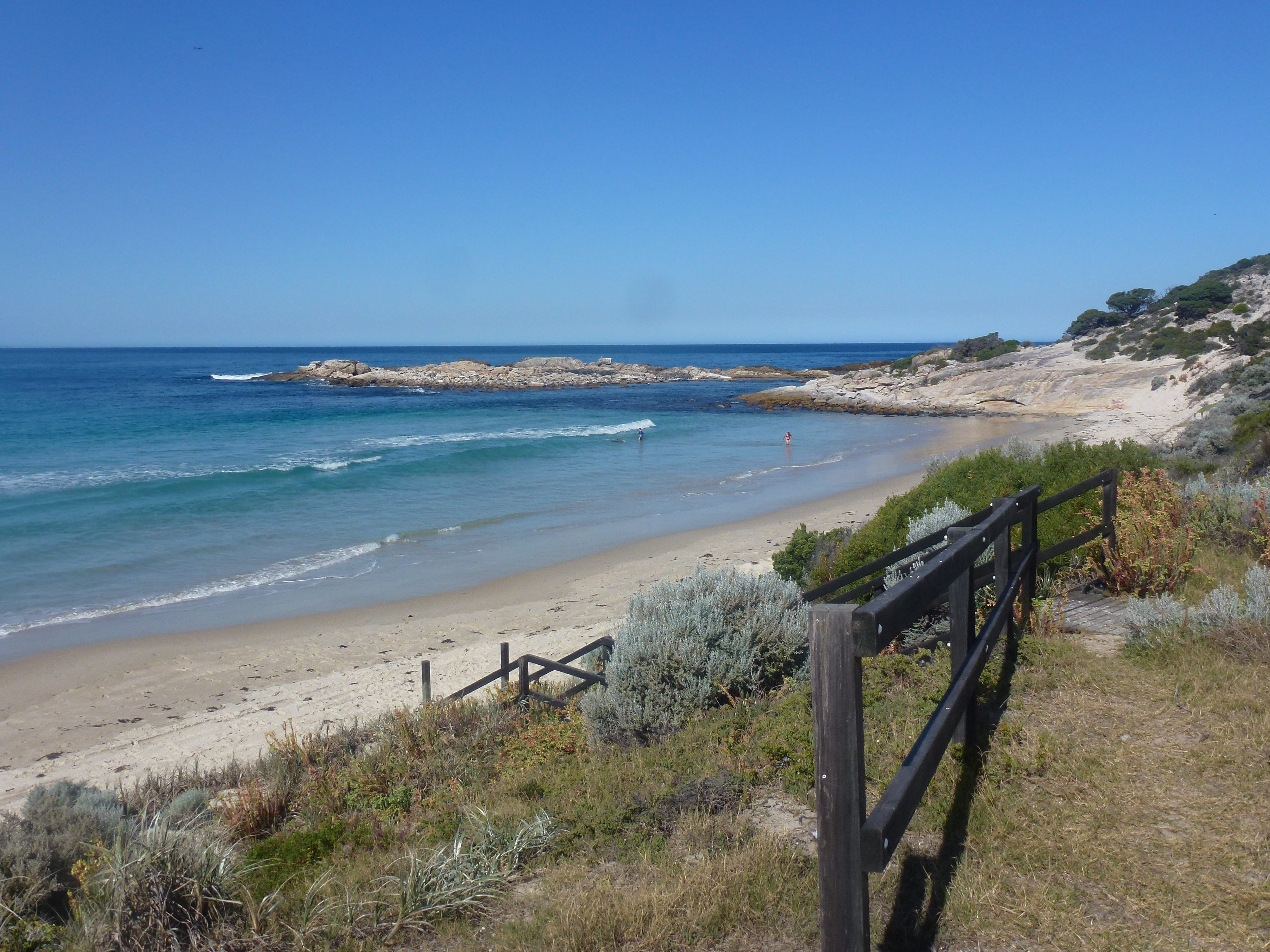 Capabilities
Teal Solutions was founded by Dr Bruce Hegge to provide independent and impartial advisory services to clients in support of their marine and coastal infrastructure projects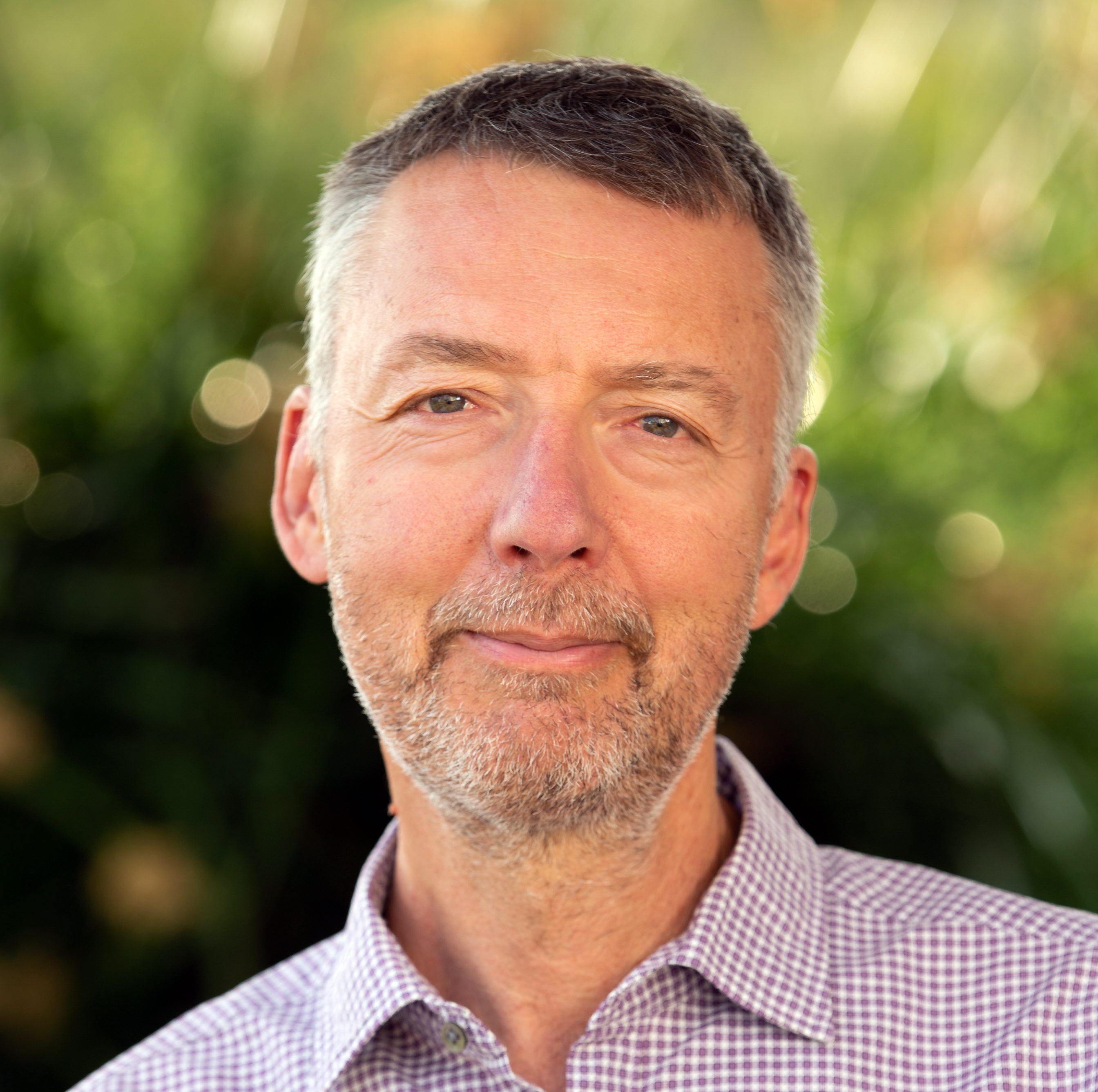 Dr Bruce Hegge
Principal
Bruce is a highly experienced environmental scientist and business leader. He has personally completed over 300 marine environmental projects and has a deep understanding of both State and Federal environmental regulatory frameworks. Dr Hegge is an Adjunct A/Professor at the University of Western Australia, a Certifed Environmental Practitioner and recognised by the Environmental Consultants Association for his specialist skills in Environmental Impact Assessment & Approvals, Marine & Coastal and Program Management.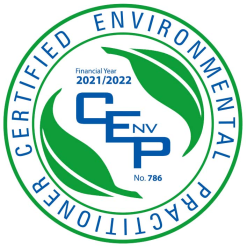 Our Clients
We value enduring relationships with many of our clients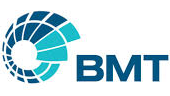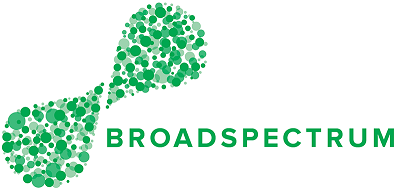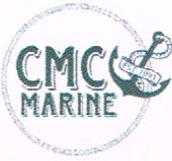 Teal is a pre-qualified supplier for the Provision of Maritime Engineering and Technical Services panel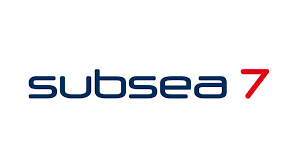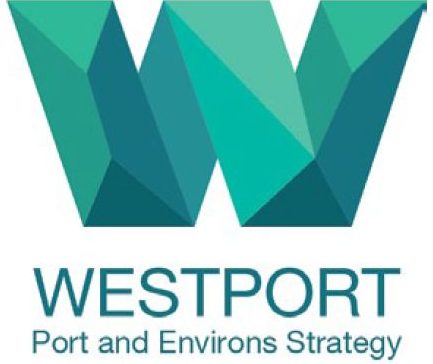 Contact us
Please get in touch if you would like to know more about Teal or to discuss your project. If we are not best-placed to assist, we will happily guide you to other more suitable organisations.
PO Box 2594, Mt Claremont WA 6010 Australia